Inheritance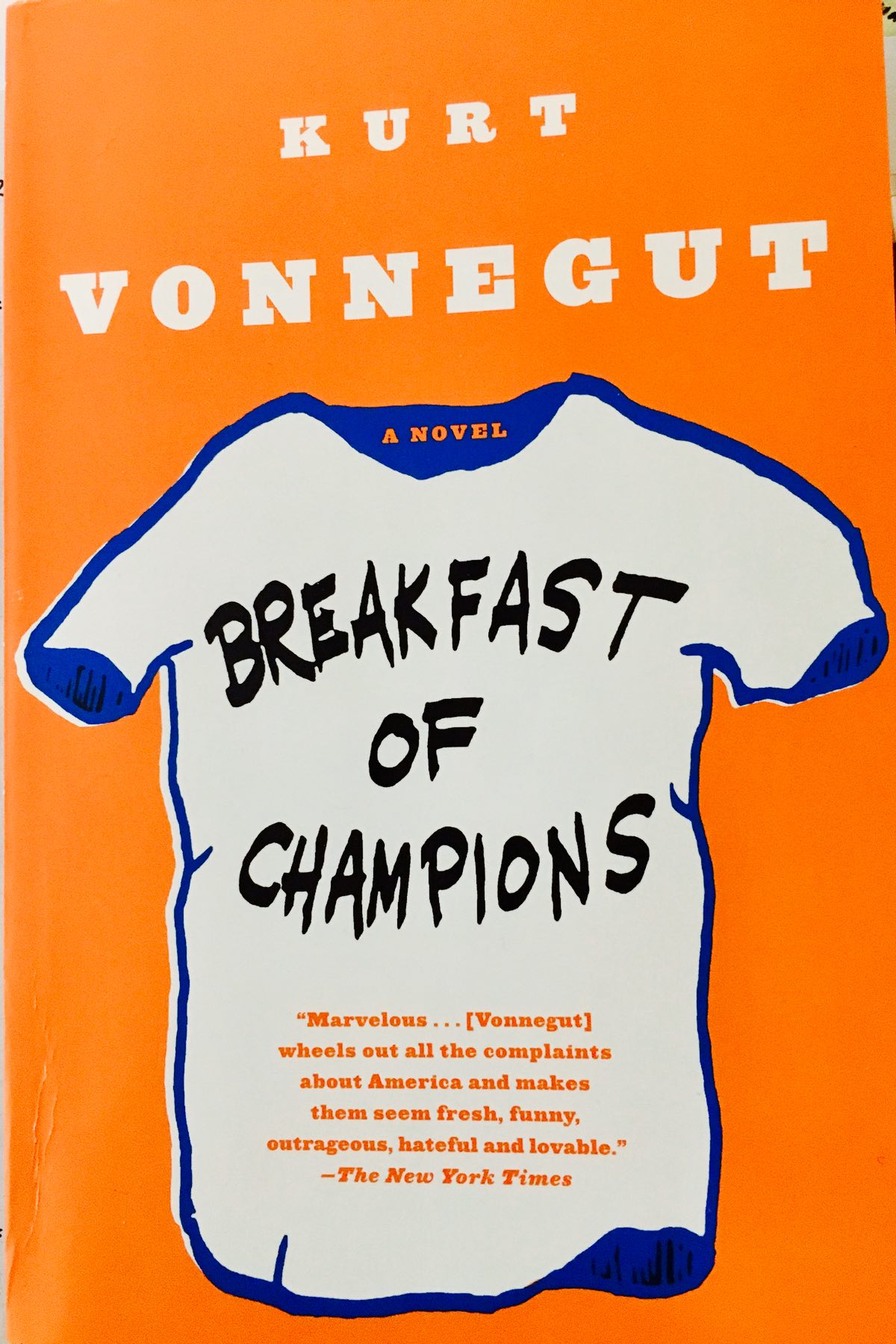 From a photo of Elena's 2011 trade paperback.
Imagine an excerpt from Kurt Vonnegut's Breakfast of Champions…
I am going to make a wild guess now: I think that the end of the Civil War in my country frustrated the white people in the North, who won it, in a way which has never been acknowledged before. Their decedents inherited that frustration, I think, without ever knowing what it was.

The victors in that war were cheated out of the most desirable spoils of that war, which were human slaves.
…in the voice of John Malkovich. Because that is who performs the audio book version on Audible.
Review: ⭐️⭐️⭐️⭐️⭐️.