Cassini's travels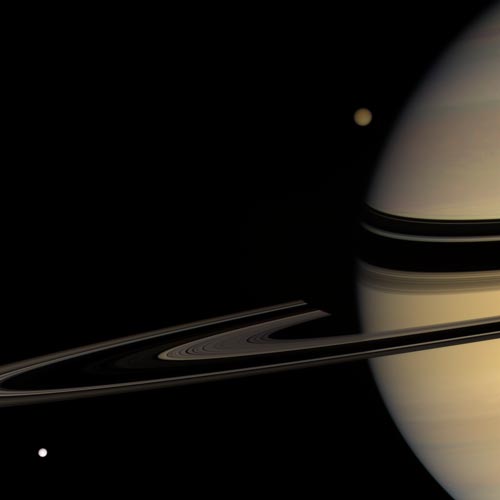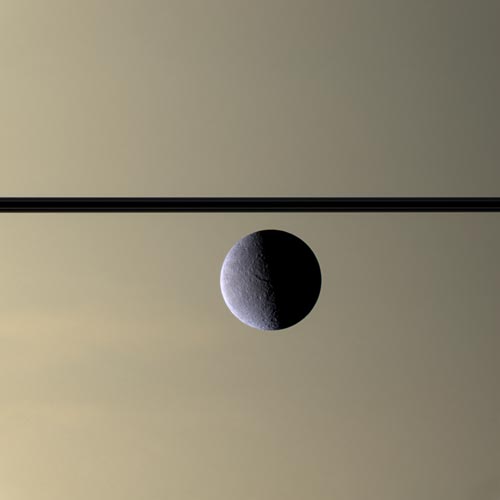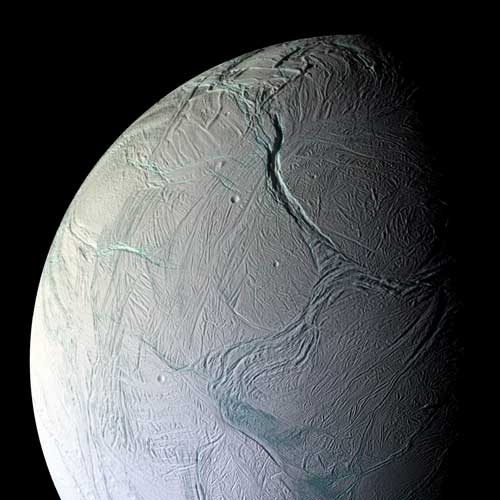 You can vote for your favourite Cassini photo. I like Tethys and Tital, Rhea and, especially, Enceladus. Long-time fan.
Via Jeremy Keith
About this post
Category
Stories
Tags
astronomy, cassini, favourites, moon, nasa, photographs, satellites, saturn, space, voting
Related
Electrical Storm on Saturn
Old man Hubble
Machine, rail and tree
The warm clouds of gas and dust around young stars
Little boxes on the hillside

Previous
SitePoint's books for the bushfires deal
Next
Highlight differences
Comments are closed.
---
Zero to One-Eighty contains writing on design, opinion, stories and technology.