Old man Hubble
Just when you thought Cassini was the flavour of the month…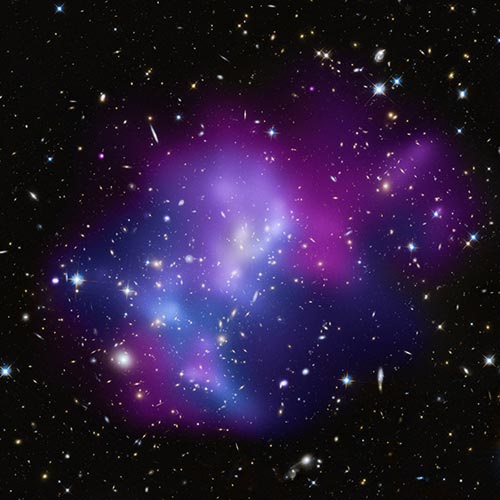 Image: NASA/ESA.
…Old man Hubble makes a comeback.
About this post
Category
Stories
Tags
astronomy, cassini, esa, galaxies, gallery, hubble, nasa, photographs, satellites, stars, telescope
Related
Electrical Storm on Saturn
Cassini's travels
Gliese 667
Black carbon earth
The warm clouds of gas and dust around young stars

Previous
How may we surveil you?
Next
Capped
Comments are closed.
---
Zero to One-Eighty contains writing on design, opinion, stories and technology.