How Good Are Poppies?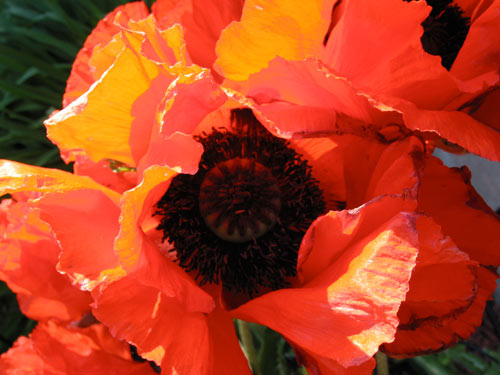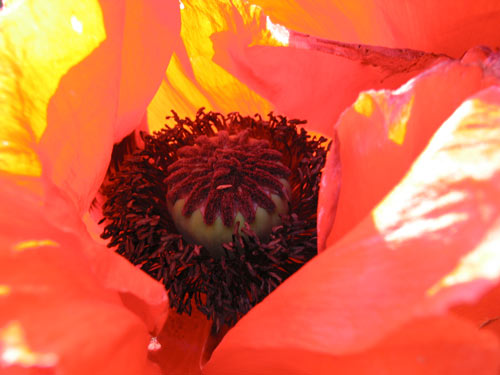 Pretty damn good. These belong to Matt and Katie.
About this post
Category
Stories
Tags
colour, favourites, flowers, garden, home, mattabesset, middletown, photographs, quinnehtukqut, seasons, summer
Related
For the time being
Powder
Machine, rail and tree
Sunday breakfast
Athenian II

Previous
Electrical Storm on Saturn
Next
Navigation via the link element
2 responses
Kris

They're like something fabulous from the catwalks.

Beautiful photos.

June 29th, 2008 at 7:28 pm #
---
Zero to One-Eighty contains writing on design, opinion, stories and technology.