Intro to Bitcoin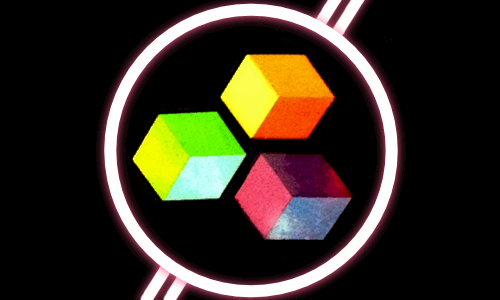 The story of Bitcoin has a lot going for it: mysterious disappearing creator, libertarian ethos, elegant system design, treasure hunt, social unrest, hackers, technobabble, a recent crisis, and my favourite: a sense that despite all the punditry and hype the meaning of it all hangs just out of reach.† So I'm making a list of some resources on Bitcoin, organized from the more accessible to the more technical, as a way of keeping track and in case it's interesting to you as well.
Origins and mechanics
From the more factual and didactic:
Risks and possibilities
To the more opinionated and speculative:
See also
Searching for the father of Bitcoin. An alternative genealogy. [2014-03-10]
---
† Working hypothesis: popularity of Bitcoin could create a system capable of challenging government control, and corporate domination, of the Internet.