Feeding on illustration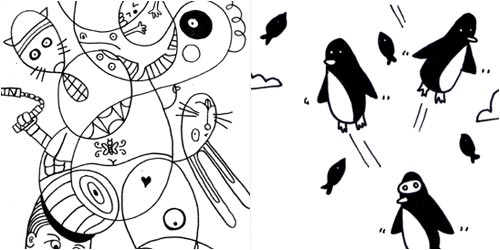 Detail from
Ninja Turtle?
and
Fly Birdies
I get daily drawings by RSS thanks to Chris Piascik and Vaughn Fender. Röck.
2 responses
Chris Piascik

Thanks for posting these!

February 9th, 2009 at 4:39 pm #

Adrian Cooke

It's great stuff, Chris.

February 9th, 2009 at 7:44 pm #
---
Zero to One-Eighty contains writing on design, opinion, stories and technology.