Say what you want about the tenets of National Socialism, Dude…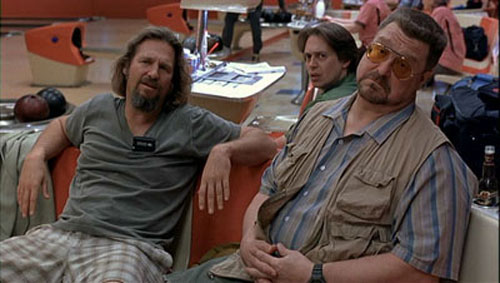 Am I wrong?
(Even the) Pope calls for an end to the Iran Crisis:
Pope Benedict XVI has called for a negotiated solution to the Iran nuclear crisis, in his traditional Easter message in St Peter's Square in Rome. "May an honourable solution be found for all parties, through honest and serious negotiations," he said. He also affirmed Israel's "just right to exist in peace" while calling on the international community to help the Palestinians move towards statehood.
Amen to that. At least it's an ethos.
Disclaimer: If you haven't seen The Big Lebowski then you're like a child who wanders in in the middle of a movie…