Orange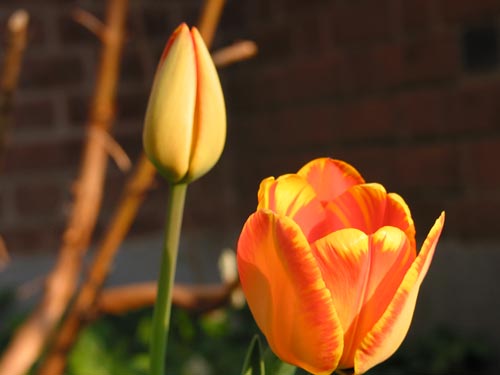 We miss you Harvey.
2 responses
Dan Todd

Harvey, while our acquaintance was only brief, you have left an indelible mark on me (mostly as scar tissue). I hope you have found peace, my friend.

May 24th, 2008 at 8:13 pm #

Lyds

Oh, Ticken.

May 24th, 2008 at 8:59 pm #
---
Zero to One-Eighty contains writing on design, opinion, stories and technology.